Hello ICBlock
Take a look at how cool ICBlock is!
What is ICBlock
ICBlock is a Visual Programming for  200+ embedded boards, ,Cross-platform build system without external dependencies to the OS software: 200+ embedded boards, 15+ development platforms, 10+ frameworks !
Welcome to join the Block world.  Hope the IC vendor can join it together and create a new development world to distribute to everyone.
How to Start ICBlock
super easy, you only need to
Download and execute ICBlock on PC , Mac or Linux.
Drag and drop the block on ICBlock Visual  Web base Programming.
Connect to Embedded devices like Arduino, and upload.
Program using a browser
You can program your embedded devices using a browser on any computer.
Usually programming embedded devices requires installing specific software. Using ICBlock makes it easier. All you need is a computer, a browser and an Internet connection. Sign up onICBlock and start programming your boards. You can even use a public computer, as you do not need to install anything on it.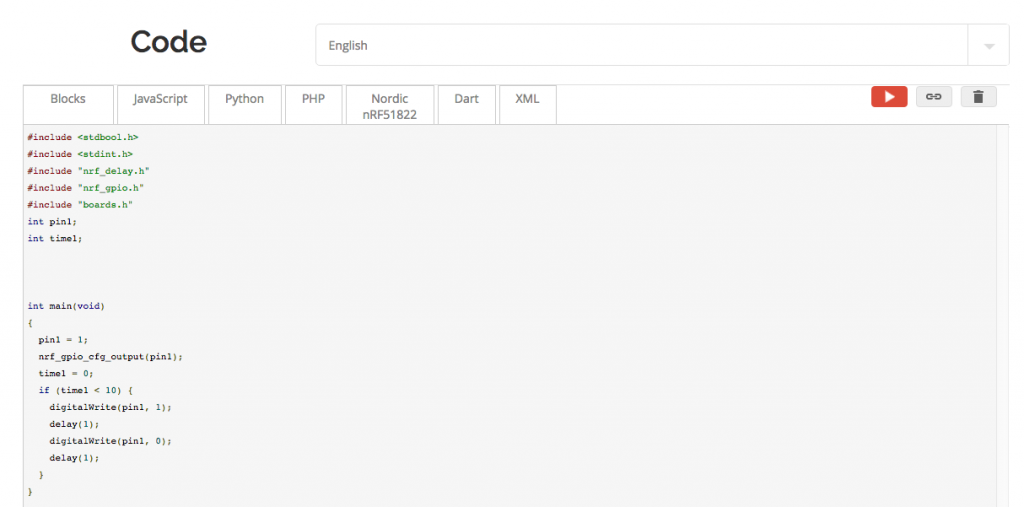 Program though USB on Local.
Embedded devices are  connected to your computer though USB.
While programming embedded devices,  you need to connect them to your computer and your computer needs to install ICBlock Application on here, your device needs to be connected only to your computer.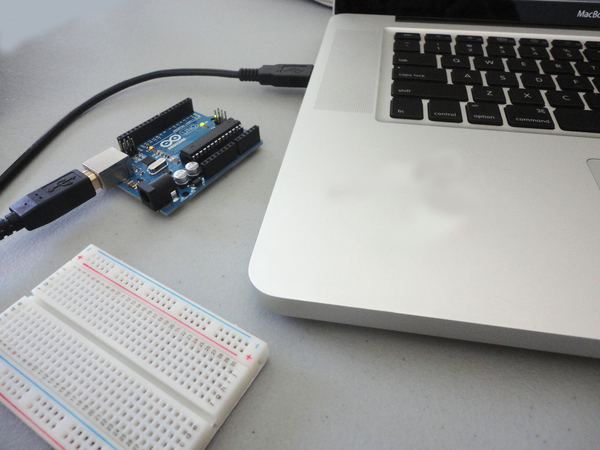 Visual & Streams Programming
It's no problem if you don't know a programming language.
With  you don't have to. You can program your boards using our visual & streams programming systems. Drag and drop blocks and Wyliodrin will write the code for you.

ICBlock convert to different firmware language
You need to learn all king of firmware language, ICBlock convert, compile and upload.
ICBlock will Programming and convert to firmware language for different embedded devices, you just need to click upload button. click here to check current ICBlock supports embedded devices,